For over twenty years I've been designing business cards, booklets, posters, flyers, rack cards, menus, wine lists,
and just about every type of printed material. At first I learned the slow way using moveable type or
calligraphy and hand drawing the graphics. In 1989 I bought my first computer and haven't looked back since.
Here are a few samplings of these printed works.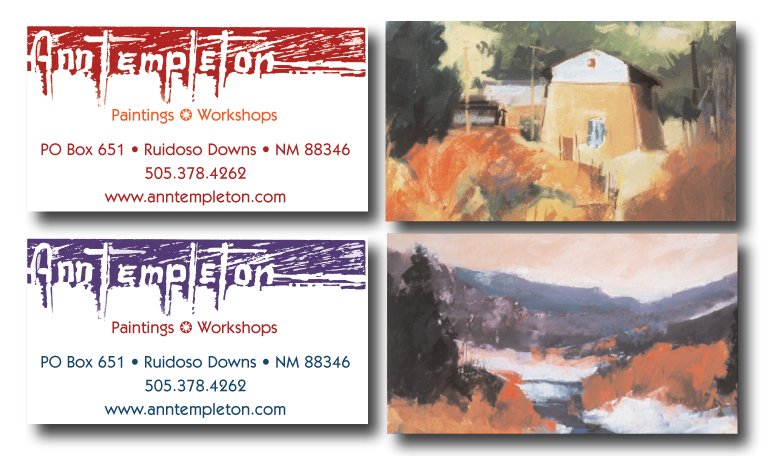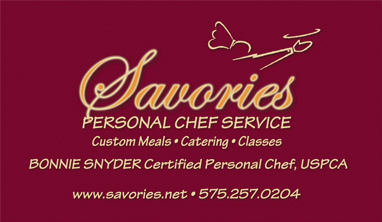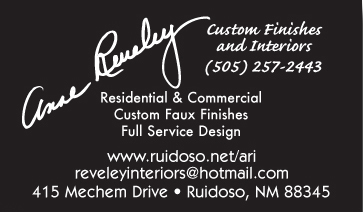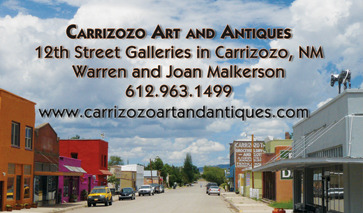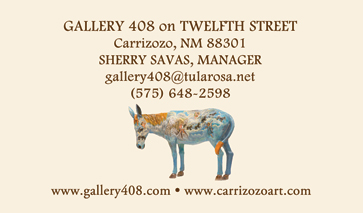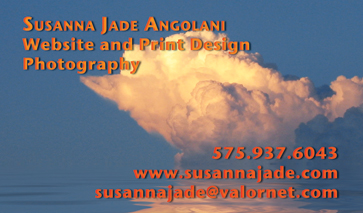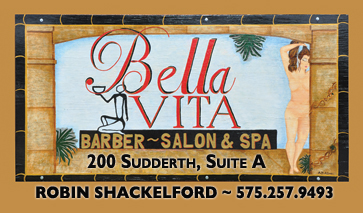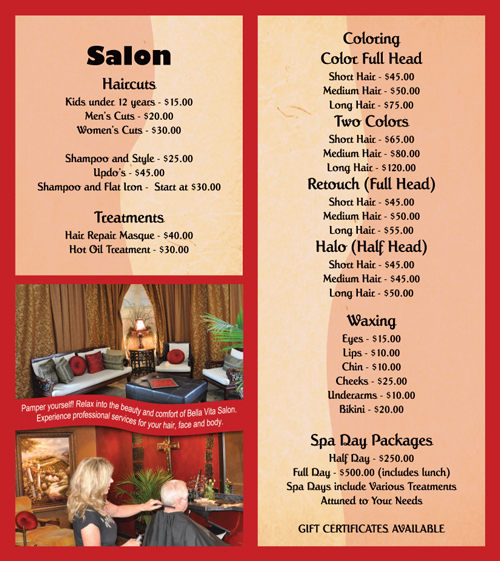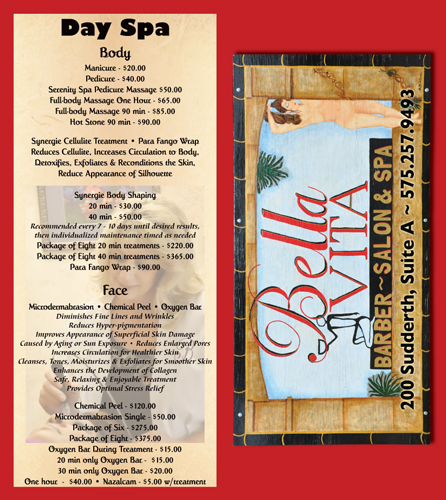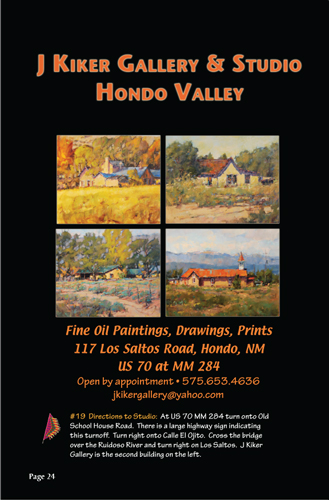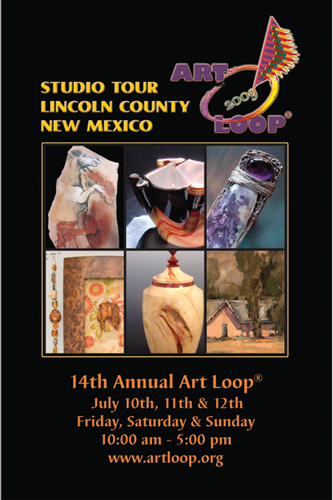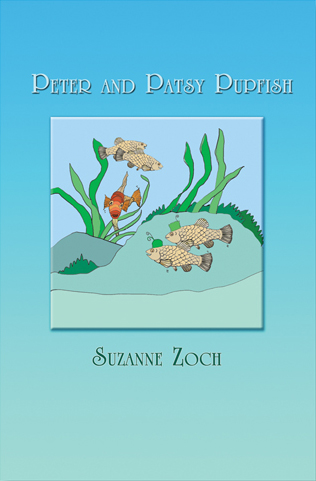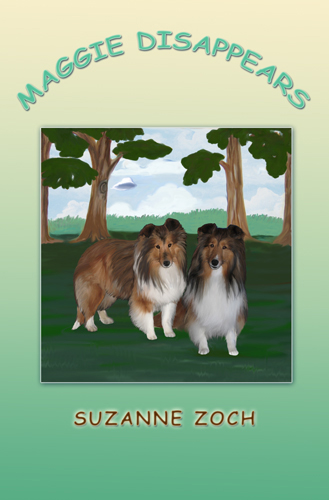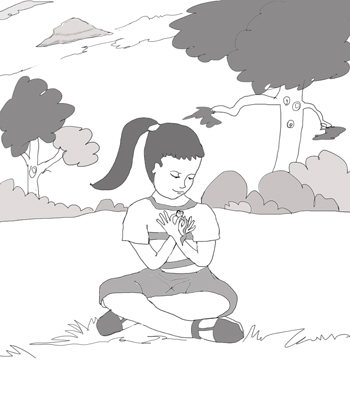 Illustration from Maggie Disappears
Susanna Jade Art • All Rights Reserved ©2016